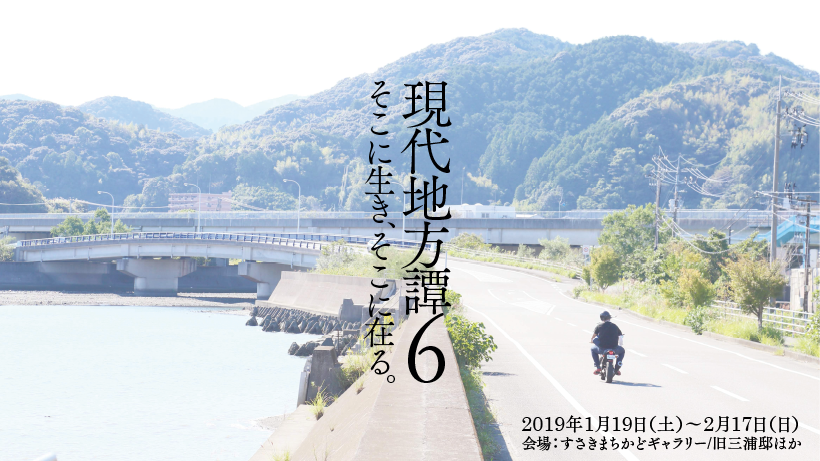 Contemporary tales from the province

Executive committee of Susaki City of Art holds an exhibition "Contemporary tales from the province" in old town of Susaki City, Kochi Prefecture.
The event "Contemporary tales from the province", lasting since 2014 every years, exhibits the work done by "Artist in Residence", a group of the artists living outside of Kochi Prefecture, and also art exchange exhibition, music performance and theatrical performance by the artist living in Kochi will be the parts to compose this cross-genre art complex program.
Various artists working on the art and the theatrical play visited Susaki and did interviews and researches. In this exhibition, the works created by the interaction of artist in Susaki will be exhibited and performed.
[Host] Executive Committee of Susaki City of Art, Susaki Machikado Gallery, Susaki City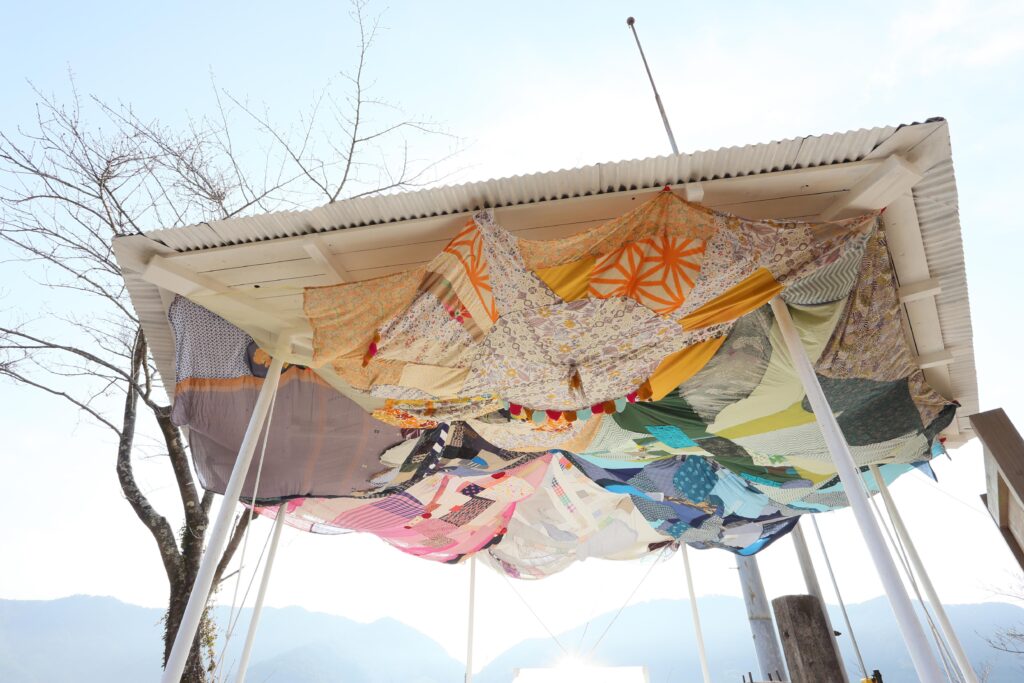 About "Artist in Residence, Susaki "
Artist In Residence (AIR) is an art project that the artists stay in Susaki City for a while to create works and exhibit them while the artists communicate with local residents and deal with utilizing local resources.At this event, we observe the birth of work, understand the work through the artists, and enjoy the work while we seek the solution of regional issues, by experiencing the contemporary artworks which are rare to see in regional area.
City center in Susaki used to be a busy business area, but now it became a rundown shopping area due to falling birthrate and aging population along with the transition of social situation. As a mean of revitalizing regional economy, not only bringing back the economic strength a region used to have, but also increasing the chance of new business by enhancing the cultural richness and making Susaki a city where the tourists don't pass through. AIR Susaki project has started as one of our trials in 2014.
So far, more than 30 artists have stayed in this region, and mingled with local residents. We have been utilizing available buildings as the place to stay or exhibit for the artists and succeeded to create the current of people stopping by at Susaki for exhibition.There are even the cases that artists moved in Susaki. Liveliness has started filling up the city by the unique activities of artists.


Contemporary tales from the province's Facebook page   AIR6  AIR5  AIR4   AIR3