Discover Susaki! "Roi Roi" street walking
"Roi Roi" means "Stroll" in Tosa dialect.
Why don't you "roiroi" together in old town area where has a retro taste of Showa period?
Be happy by finding Shinjo-kun !
There are Shinjo-kun the Otter appeared here and there in the city of Susaki only in street walking tour days.
While strolling a port town where has the taste of Showa period, you can encounter various types of Shinjo-kun☆
Get a happiness by finding lots of Shinjo-kun ☆☆
*Shinjo-kun himself doesn't appear.
Event date
Only Sat, Sun, and holidays. Negotiable for weekdays.
Hours
13:30~15:30
Rate
1500 yen / 1 customer
Capacity
2~6 customers
Meet-up area
Susaki Machikado Gallery
Reservation
By 3 days prior
How to apply

・TEL
050-8803-8668
・E-mail
roiroi.machiaruki@gmail.com
・Facebook
https://www.facebook.com/susaki.machiaruki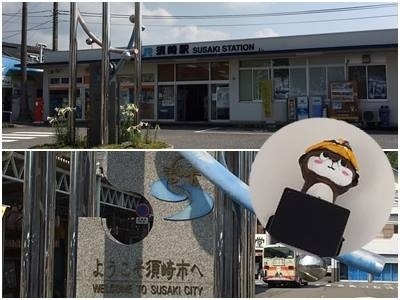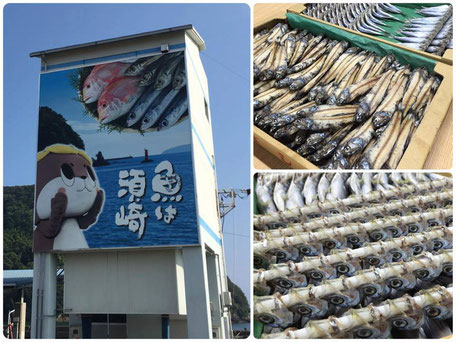 Let's enjoy eating goodies in Susaki, a retro city where the scent of the sea is in the air!
Not only hot pot ramen noodle! Needless to say about dried fish and boiled & dried baby sardines, let's walk around retro city, Susaki while eating hidden local cuisines!
Event date
Every Saturday
Hours
11:00~13:00
Rate
2000 yen/ 1 customer
Capacity
4~10 customers
Meet-up area
Susaki Machikado Gallery
Reservation
By 3 days prior
How to apply

・TEL
050-8803-8668
・E-mail
roiroi.machiaruki@gmail.com
・Facebook
https://www.facebook.com/susaki.machiaruki